Accent-D, here we are - not just employees, but people convinced of an idea and general working principles.
We try to give the best of world practice to our customers and to be their trusted partner in the growth of their business. Our solutions work! They help our customers in their daily activities. We want to know us as we know you!
Head Manager
---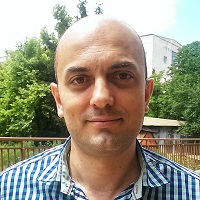 Dimitar Tashkov
I believe in the human face of the business and try to show the best of my team.
Administrative Director
---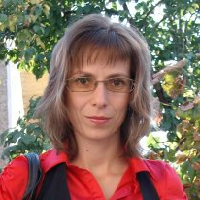 Nadejda Chorbadzhieva
The style of our work defines our attitude towards people.
Technical Director
---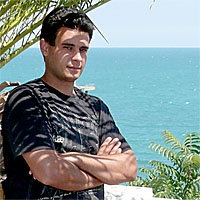 Georgi Marinov
There is no inaccessible technology, everything is a matter of application.
Sales Director
---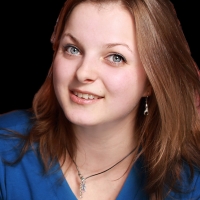 Maria Vassileva
The possibilities are there where we look for them.